Discover more from Ethernal World
Updates from the Ethernal, a multiplayer dungeon generated and owned by the players.
Over 1,000 subscribers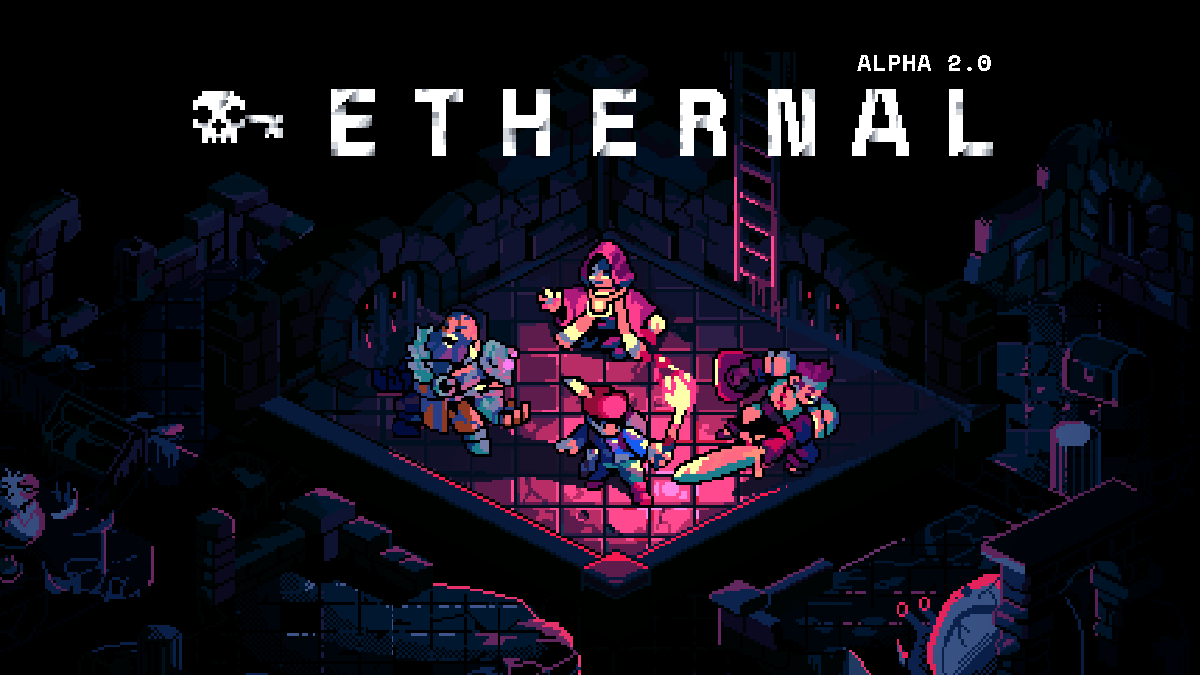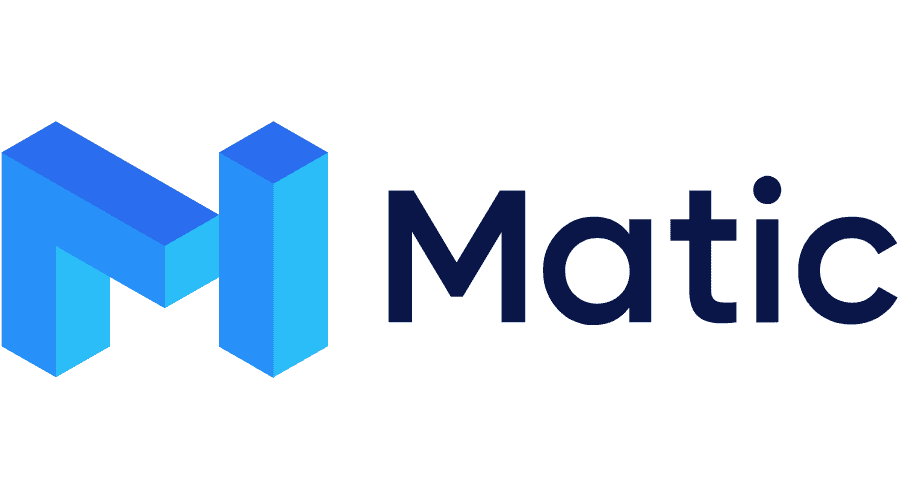 Welcome to our first newsletter! For this first post, we want to share that we've partnered with Matic for our upcoming Alpha 2.0 release!
We've been quiet for the last two months — kept our heads down, hard at work refactoring the Ethernal code base, designing and updating game features, and implementing them. As part of our refactoring, we have been working with Matic through their Developer Support Program to move our smart contracts to the Matic network.
Since we started working on Ethernal, our goal has been to explore and utilize the best tools and protocols in the ecosystem to create a fun game that can bring more users and players to the brave new world of Web3 and true ownership. Building a multiplayer dungeon that's fully on-chain is challenging, both technically and design-wise. We wanted to make sure that the player experience would be intuitive and smooth, which requires us to have our game logic on a network that can provide better UX, i.e. faster and cheaper transactions.
Besides UX capabilities, we were looking for the following while exploring our options:
Decentralization: This is, of course, important for us since we are building a fully on-chain game.

EVM compatibility: We want to be able to easily get our solidity smart contracts to work on this chain.

Bridge to Ethereum: Our game items would be NFTs on Ethereum, so players can have access to the burgeoning NFT/collectibles market and easily buy and sell their items on marketplaces such as OpenSea.

Mainnet ready: We need a chain that would allow us to launch this summer.

Support and community: It's important that we not only build a fun blockchain game with great UX, but also have access to player communities and grow our player base.
After exploring various options, Matic seemed like the best solution for our future releases. There are some trade-offs, but we are confident that we would be able to work together to find solutions for any issues. So far it's been great to work with Matic, and we are looking forward to our upcoming releases!
What's next
We will be sending out new keys to our testers in the next two weeks once our Alpha 2.0 is ready. We'll keep everyone updated!
If you want to be an Alpha 2.0 tester, follow us on Twitter and tweet "open sesame" to @EthernalWorld.
---
To learn more about Ethernal, check out our game introduction and our Alpha 1.0 update posts.
Connect with us on Discord.